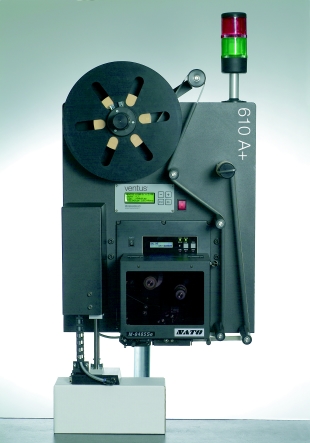 Ventus Industrial Print-and-Apply Systems
Comprehensive range of print-and-apply systems for high volume and high precision labelling applications. The Ventus range includes versions with blow, wipe, tamp, tamp-blow, front, back and corner-wrap applicator modules. In addition a 2-side pallet version is available. All Ventus systems may be installed with a SATO or Valentin print engine.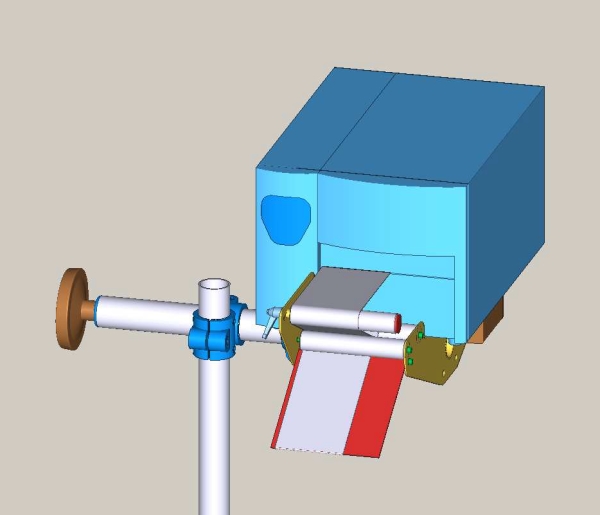 Godex Low-Cost Print-and-Apply Systems
For many applications, the cost of a Ventus or Collamat print-and-apply system cannot be justified however hand-labelling remains time-consuming and inprecise. For these applications a simple Godex print-and-apply system can provide the perfect answer. Labels are printed on a Godex EZ-2000 series printer and applied to the product using a simple applicator arm making a very cost-effective solution.