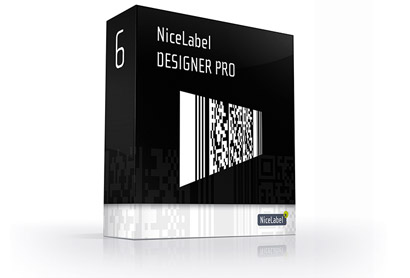 Key Features
Create custom label applications
No programming skills needed
Integrate data with production devices
Send / receive data from systems
Reduce labelling errors
Real-time label previewing
Downloads

Develop Custom Label Applications Without Programming
PowerForms is a graphical Rapid Application Development (RAD) environment which allows quick creation of windows applications without any knowledge of programming. Productivity can be increased by deploying custom labeling applications with minimal planning and rapid prototyping.
Eliminate Printing Errors
Select the product record, see the label preview, and the printer status, and then print labels. Less manual data entry and better label oversight reduces the risk of label printing errors..
Include tight data-entry validation constraints and reduce manual data entryerrors
Disable printing when the printer is in error state avoiding label misprints
Print preview displays an exact real-time label representation as you key data or select database records
Integrate with Production Systems
Integrate with production devices and software and use data from external sources on labels. Data can also be forwarded to other business systems every time labels are printed. Easily interface with bar code scanners, weight scales, PLCs, label applicators and other devices.
Control and monitor the real-time status of production hardware
Read and write data to and from other business systems
Connect through RS232, TCP/IP, web services, SQL queries and custom scripting
Increase Productivity
Make it easy for operators to do their job correctly. Customise the application to fit business processes and user needs.
Preview and print multiple labels from a single form
Let the database automatically select label formats for specific records
Build re-usable sub-menus that contain work instructions, printer cleaning guides and support tips
Build Applications for Touchscreens
Layout the user interface for keyboard, mouse or touchscreen compatibility.
Reduce Development Costs
PowerForms builds applications faster than programming languages such as C# or VB.NET. This reduces application development costs and time to deployment.
Easy drag-and-drop operation lets you build robust applications without coding errors
Allow non-programmers to build applications
Create label printing, database management and data collection applications

Image Gallery
Click on image to enlarge